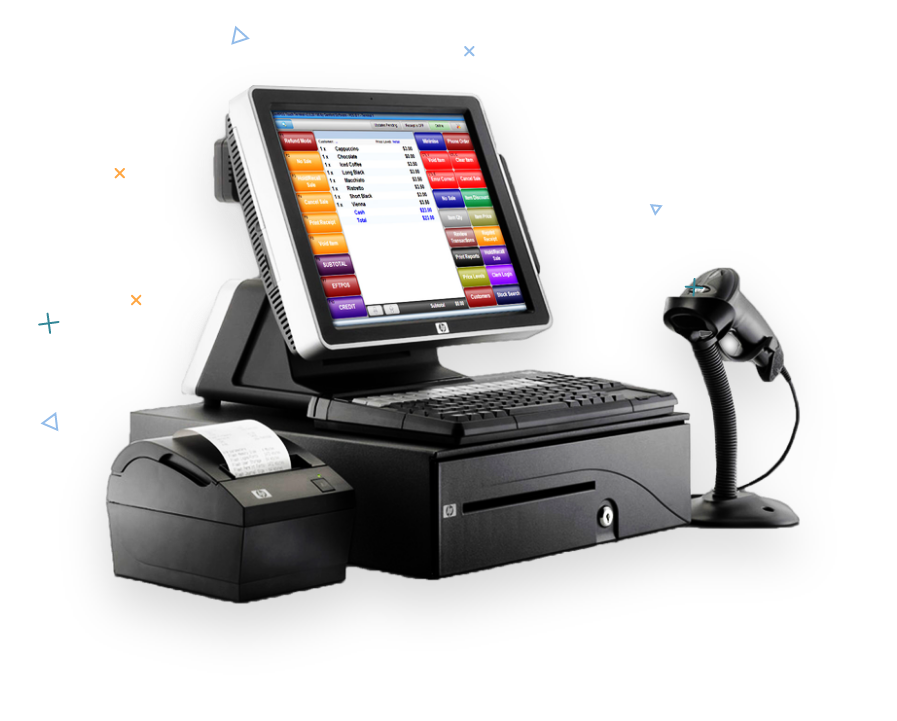 Key Features
Multi-Channel Operation Like Tablet, Desktop PC, Mobile.
Product Lifecycle Management.
Dynamic Hierarchy, Attributes and Other Grouping of Product.
Price, Offer, Coupon, Gift Card and Campaign Management.
Multi Tender (Cash, Card, Ebt-Food Stamp).
Inventory/Sales Analysis and Forecasting, All type of reports.
Employee Clock in-out Management (Auto Email/SMS Service).
Member Management - Loyalty Program.
Special Orders, Mix & Match.
Loss Prevention – Inventory/Item Change Auto LOG via Email/SMS.
Dashboard for Store Operations.
End of Day Management (Auto Email/SMS Z-report).
Purchase Order Management, Auto Inventory Management.
Item Cross Selling.
Multiple Interfaces (Register for Employee, Admin for Management).
Label Printing.