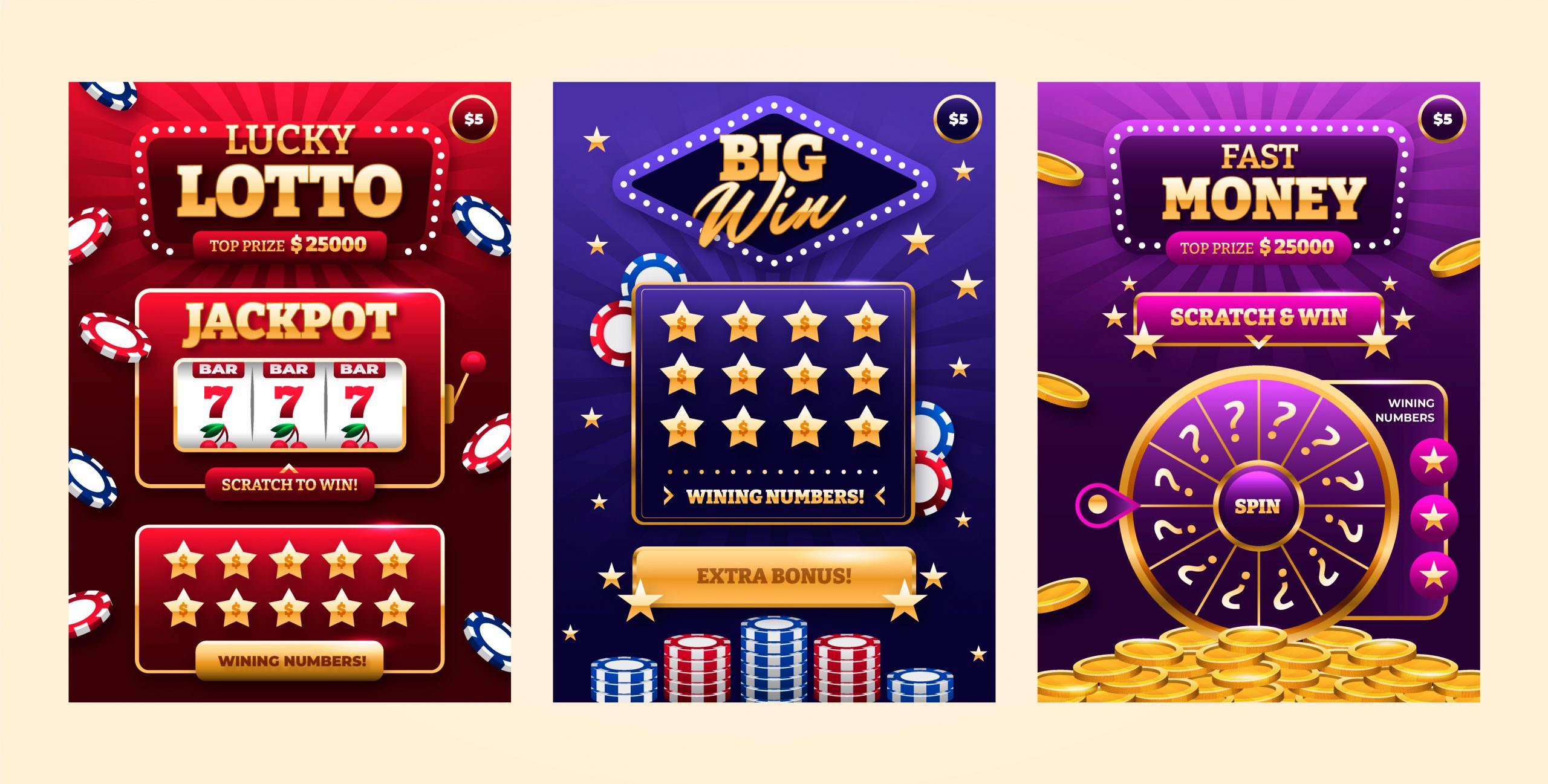 24 hours, 7 days a week Helpdesk, Replacement Call tag
Intuitive and easy-to-use interface for retail staff to navigate and perform sales transactions efficiently.
Support for different ticket pricing structures and game formats.
Compliance reporting to meet regulatory requirements.
Scalability to handle high transaction volumes during peak periods.
Regular software updates to ensure compliance with changing lottery regulations and requirements.
Ongoing technical support and troubleshooting assistance.